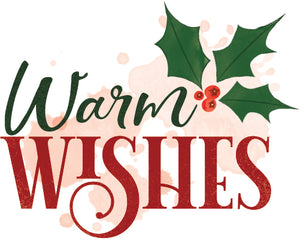 Hello Friends!!! I'm super excited to introduce my latest collection with American Crafts.... A VB Christmas line! Jingle Bells! This collection is full of Rich colour, texture, a perfect selection of titles and phrases, layer able pieces and more! Everything you need to document all of your special holiday memories! And there is a 6x8 album!!! Take a look.... This line will be shipping in July to all of your favourite paper crafting stores! I will be doing a VB Warm Wishes Extravaganza Workshop Weekend on November 13th and 14th. Kits are available as a Pre-order Sale until they sell...
---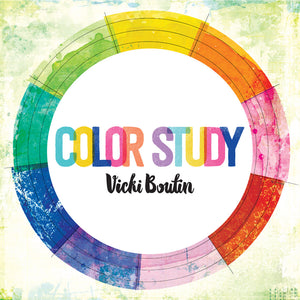 Color Study! My latest endeavour with American Crafts! This one is brining with vibrant hues, textures and patterns! With a mixed media flair and art inspired icons, this collection will pair perfectly with all of your paper crafting projects! Color Study will start Shipping in Late March!    
---
• American Crafts • Scrapbooking • Vicki Boutin Storyteller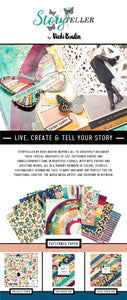 It's finally here! My NEW Collection...Storyteller with American Crafts!! A rich and vibrant color palette, beautiful papers and layer able elements make this release a must have! Let's take a look! Storyteller has 24 amazing double sided pattern papers! Stamps, stencils and so much more! I am beyond excited to start creating scrapbook pages, cards, minibooks and more! A custom album kit and layout kit with full instructions and an online class will be available in September when Storytellers starts to ship! Join me tonight at 7pm ET for a Facebook Live kick off for Storyteller!
---